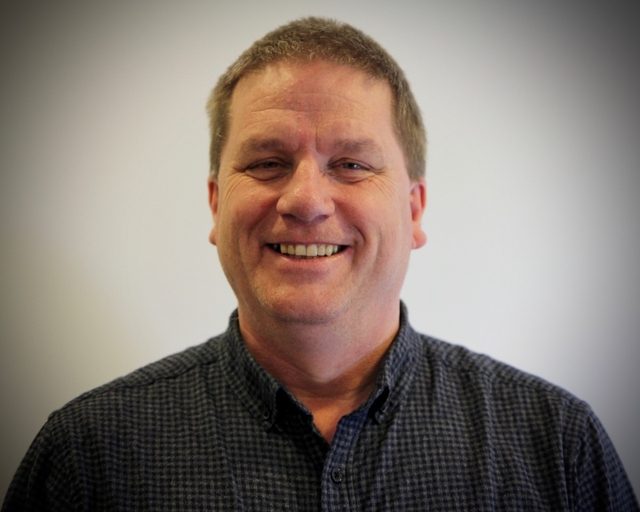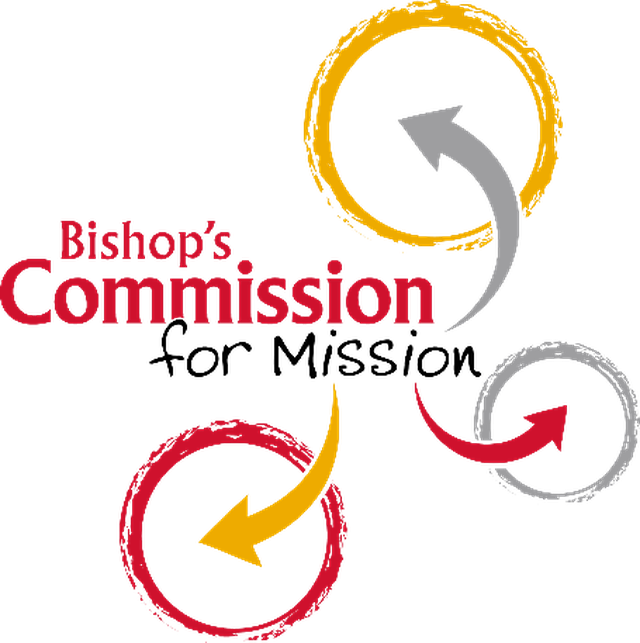 Welcome! This page is designed to explain what the BCM programme is about and how your church might benefit from it, as well as how you might get involved personally.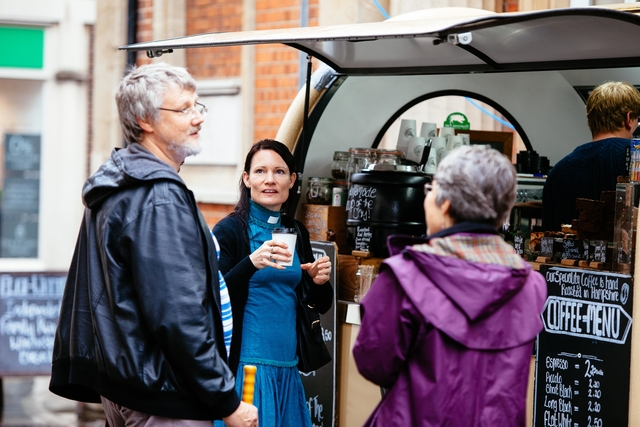 Know what you're looking for?
What is the BCM Programme?
This programme has been developed to support the work of parishes and deaneries by equipping lay people for service. We aim to do this by giving participants the skills and knowledge they need to pursue their vocation more effectively, whilst at the same time giving them a bigger vision for how
God might use them to bring in his kingdom. Those who complete the programme will have a greater confidence in what they are doing, and will be better equipped to bring a missional focus to bear on their area of ministry and their life. Many people today would not come near a church but will have contact with Christians. Through the BCM programme we plan to equip people to share the love of Christ with those around them as they exercise their ministry.
How does the local church benefit?
Everyone who participates in this programme needs the backing of the PCC and incumbent. Once someone has completed the training they will be envisioned in how to engage in their ministry in their current context in an informed and enthusiastic way. BCM graduates will then be able to envision and equip others.
What is distinctive about it?
BCM is a programme not a course: by that we mean that it is designed to help shape you and your vision for ministry as you go through it, rather than simply offer you material. It is designed to be completed in a term, rather than over two or three years. Input is provided by people who are both passionate about their subject and engaged in that area of ministry. The programme also encourages participants to learn from one another and reflect on how different people engage in a particular ministry. Most of all, the underlying assumption is that we are called to have a missional mind set whatever and wherever we are engaged in ministry.
How is it delivered?
The training is delivered over twelve sessions. Usually, the first three sessions are delivered on a launch day. Then there are a series of up to six evenings or daytime sessions. Finally the closing two sessions are usually delivered on a Saturday morning (we are exploring delivering this slightly differently for those who find Saturdays difficult).
What is expected of those who participate?
Those who sign up for BCM will need to commit to attending all sessions: we find that there is real value for the cohort and the small group working in everyone being present each time. They are also required to keep a diary and complete a portfolio of activities, which results in a final reflection of a thousand words demonstrating how you are integrating the programme in your ministry.
What qualification do you get?
There is no academic qualification achieved through this programme, though it is based on firm educational and theological foundations. Those who graduate will be commissioned to work in partnership with the Bishop of Winchester (it's his commission!), and practically with their incumbent and PCC in furthering the mission of that parish.
What BCM training is available and who is it for?
The BCM programme has a number of different streams. Those streams that are currently available are:
Pastoral: this is aimed at those who have a calling to a pastoral ministry. If you are considering this you might be on a pastoral care team in your church, or responsible for the care of a house group or want to visit people in a care home. The material covered will equip you to use your pastoral skills in your local church community and other contexts.
Worship: this is aimed at those who want some help in leading worship, whether more traditional or more modern. If you are considering this you might be occasionally leading a BCP service, or a leader of a Messy Church or another non-eucharistic service. The material covered will help you to lead worship in your context with greater understanding and insight, and give you a bigger vision for what worship can be.
What BCM streams are being developed?
We are looking to create new streams to meet the needs of the local churches in the Diocese. The following are currently being developed:
Witness: this will be aimed at those who want to be more effective in telling their story of faith, and who want to enable their church to be more effective in reaching out with the good news of Jesus.
Discipling: this will be aimed those who are nurturing new Christians or helping existing Christians to grow in their faith. If you are considering this you might be a house group leader, a one-to-one mentor, someone who is in a prayer triplet and wants to be more effective in helping themselves and others to grow, or have the oversight of small groups.
Church Planting: this will be for those who want to get involved in planting new churches, as a leader or on the team.
Fresh Expression of Church: this will be for those who feel called to engage in creative ways with people who do not come to church.
Preaching: this will be aimed at those who want to preach effectively and more than twice a year.
How do I know what streams are available now?
You can find details of the current programme here. This includes the session plans for each stream.
How do I apply to join a BCM stream?
The first step is to have a conversation with your incumbent – all ministry you do with a BCM is in cooperation with and under the authority of your incumbent. If your incumbent agrees, you will need the PCC's approval to send you on the programme. They will be responsible for paying the training fees, currently £90 per person (this cost covers training materials, hire of premises and the travel expenses of the trainers. You with then need to complete an application form which can be found here.
What happens once I have completed the programme?
If you complete the programme successfully you will then be commissioned by the Bishop of Winchester. In order for this to happen you will need the following in place: a role description for the work you will be doing, a DBS for that role, and you will need to have completed the C1 safeguarding training.