Parish Buying
Parish Buying is a purchasing service set up by the Church, for the Church. Contracts and discounts are available to all parishes, cathedrals and dioceses in the Church of England.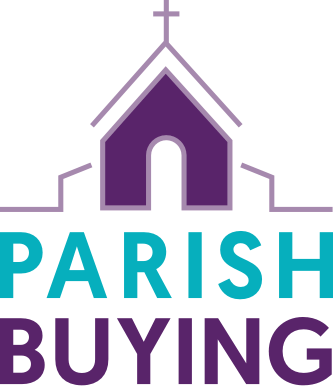 Products available:
Insurance

Utilities
Contactless Card Readers
IT products
Office Supplies
Fire safety
Furniture
As the Church of England's buying service, Parish Buying are here to help you save time and money which can then be spent on your church's mission and ministry.
https://www.parishbuying.org.uk/
---
Contactless Card Readers
The easier it is to give, the less 'friction' there is in giving, the more likely people are to give. The way people use money is changing, and that means the way people give is changing too, and we need to acknowledge that in the mechanisms we offer.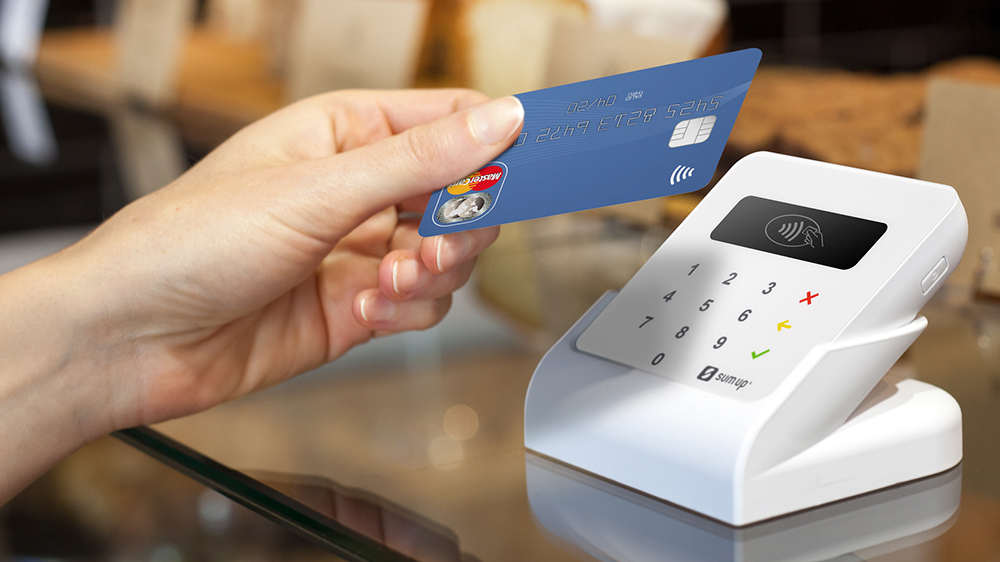 We're carrying less cash as more and more transactions are made contactlessly, so it is important that our churches enable members and visitors to give contactlessly too. Parish Buying offers a wide variety of different card readers with something to suit every budget.
Contactless giving is not limited to card readers but also includes online giving and the use of QR codes.
To find a card reader that may suit your needs, take this short survey.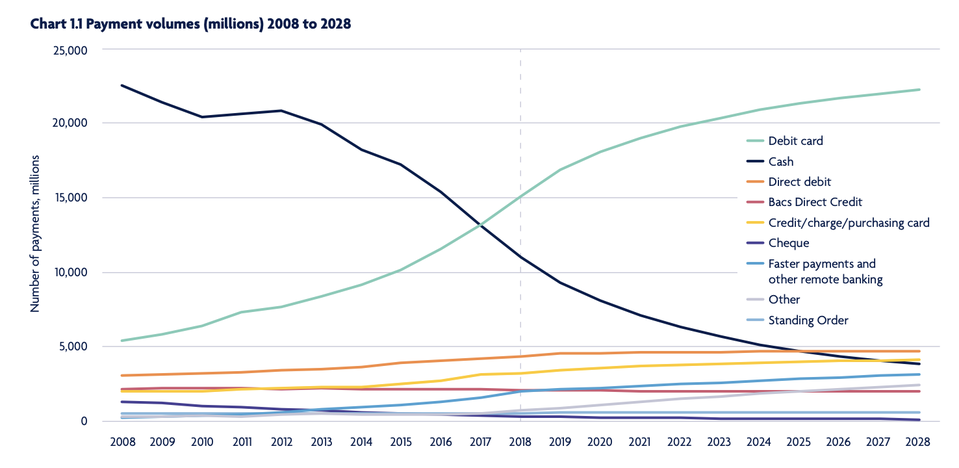 The graph shows how the use of cash has declined since 2007. In 2017 for the first time, more payments were made contactlessly than with cash.
The future for cash from now on forecasts further decline.
The church is responding to this change of culture by recommending Contactless Card Readers. These are being used across the country for general fees, one-off payments and donations, and recently, they have even been incorporated into the offertory during services of worship.
---
Need more information?
Get in touch with our Generous Giving Promoter