Finance
Within these pages you will find support with all the common areas of the financial management of parishes.
In addition to these resources, the Diocese has dedicated Finance Advisers to support you with your finance and stewardship; you can find their contact details at the bottom of the page.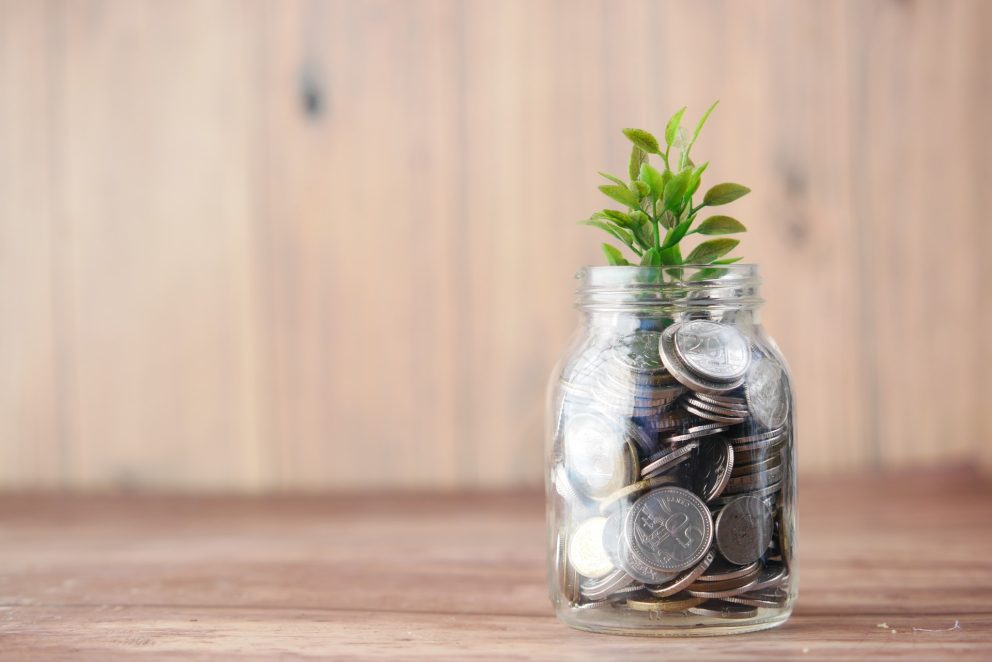 Useful information
Get in touch with one of our team.
So we get you to the right department please get in touch via our central line of communication.
Wolvesey
Winchester
SO23 9ND

To drive to Wolvesey please use SO23 9NQ