Caring for God's world is part of living out our faith in Jesus.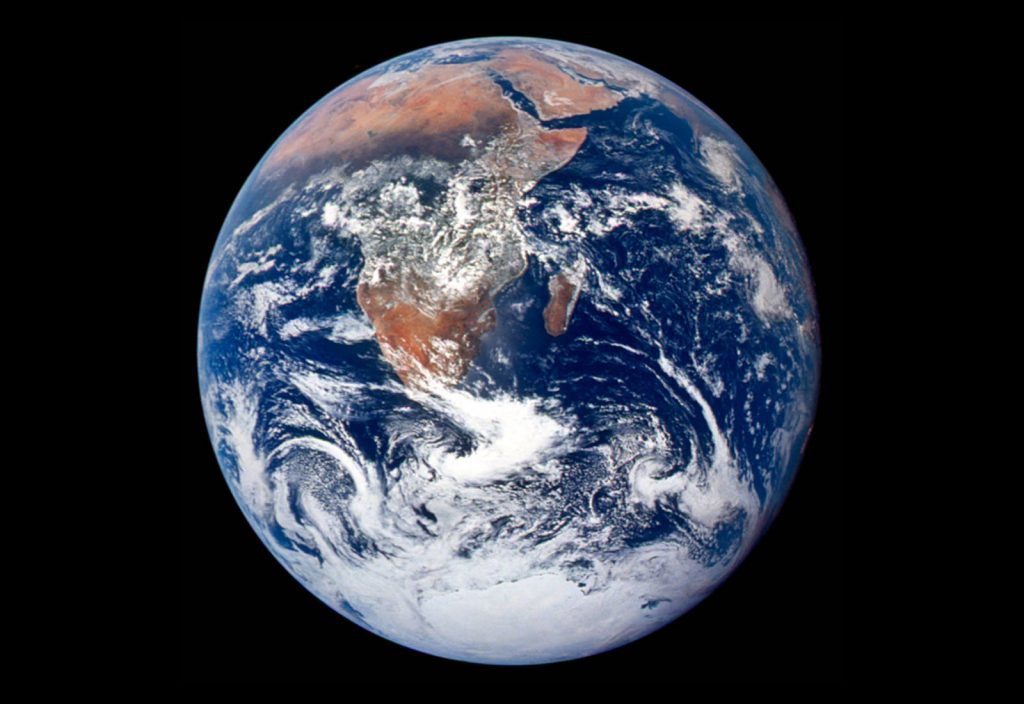 The Church of England expresses its mission in what it calls "The Five Marks of Mission".
Care for Creation: Steward faithfully, looking after the whole of creation carefully.

Act justly: God's world includes people, so we will challenge injustice, oppose violence, pursue peace and enable reconciliation.

Serve sacrificially: Nothing comes without cost. Human and environmental care is only effective when we lay aside our self-interests.

Teach effectively: How should we live? What is God's way of living? The bible is our guide to a new way of living through the power that God gives us by his Holy Spirit.

Proclaim boldly: Good news! Change is possible. There is hope. The gospel, or good news, of Jesus Christ shows us how.