About Us
Our Diocese is not only the people, churches and schools that make it up, but an organisation that supports those communities and governs the Diocese.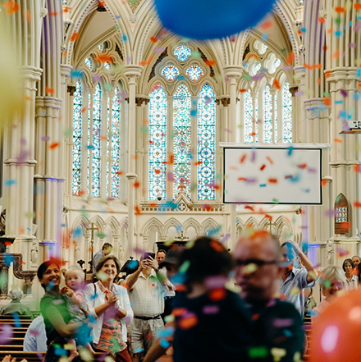 Our History
Founded in 676AD it is one of the five senior dioceses of the Church of England. The Diocese consists of about two-thirds of the County of Hampshire and most of Bournemouth in the County of Dorset, excluding Portsmouth and the area immediately to its north and north-east.
Stretching from the beaches of Bournemouth to the edges of Surrey suburbia, and from the River Hamble to the outskirts of Newbury, the area covers 1048 square miles with a population of 1.27m. Whilst much of the diocese is rural there are significant urban concentrations in Winchester, Southampton, Eastleigh, Bournemouth, Christchurch, Andover and Basingstoke.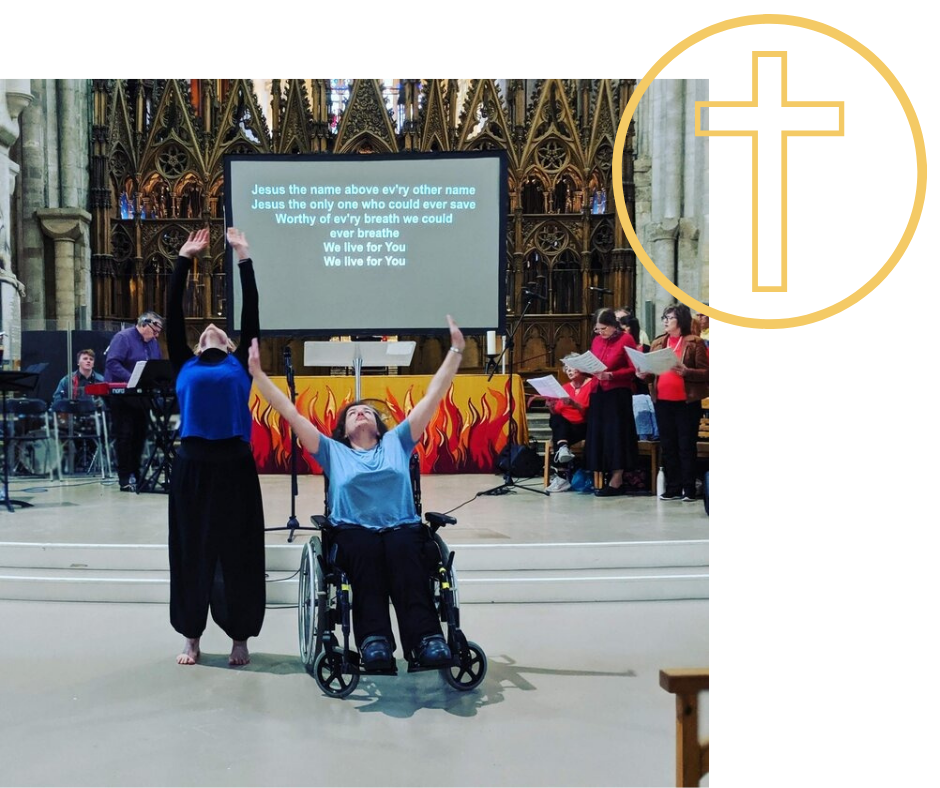 Our Structure
An Anglican diocese has a number of 'layers': the parishes and chaplaincies are often the most visible. They are supported by the Diocesan Office handling things like training for ministry, finance, safeguarding and property issues. Holding all this together is a structure of senior clergy including our two Archdeacons and three Bishops.
The Right Reverend Debbie Sellin, the Suffragan Bishop of Southampton is our acting, Diocesan Bishop whilst we are in vacancy and is supported by The Right Reverend David Williams, the Suffragan Bishop of Basingstoke.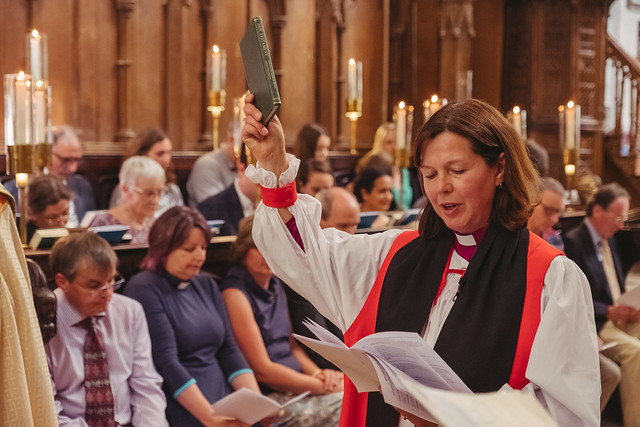 Our bishops across the Diocese and have community leadership roles in Winchester, Southampton and Basingstoke respectively. They also support the work of the Church of England nationally.
There are two archdeaconries, Winchester in the north and Bournemouth in the south, administered by our Archdeacon. Each archdeaconry is then separated into administrative areas called deaneries, 7 in Winchester and 6 in Bournemouth.